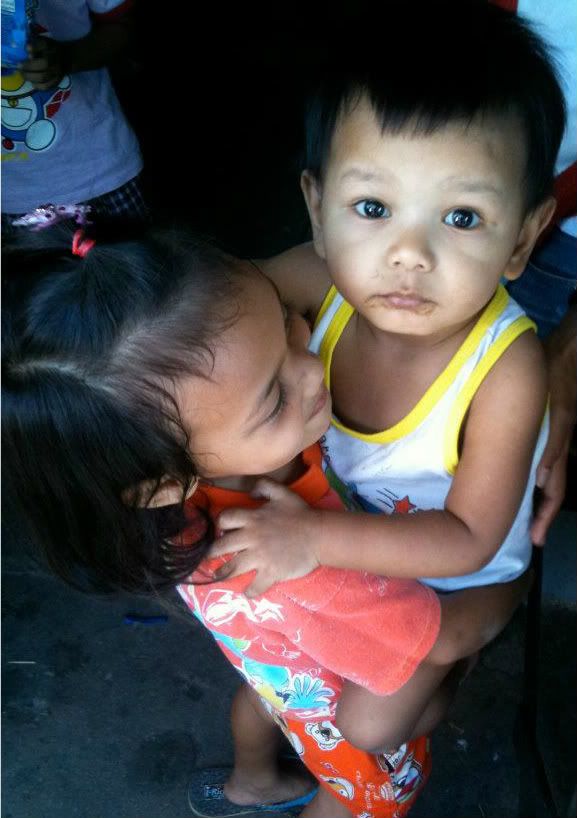 Click "Subscribe" to commit to supporting a family for a year:

Our families need support, and even if you don't live in Bangkok, you can still help.
If you are interested in helping, we want to introduce you to the families we work with and help you get to know them.
You will be able to see your gifts have a tangible impact on the lives of your friends.
$10 a month will pay for two weeks of food for one child. We are especially encouraging people to come together in teams to dramatically increase their impact!
$100 will feed a family for an entire month!